Here's How TBN Will Remember Actor and Friend Dean Jones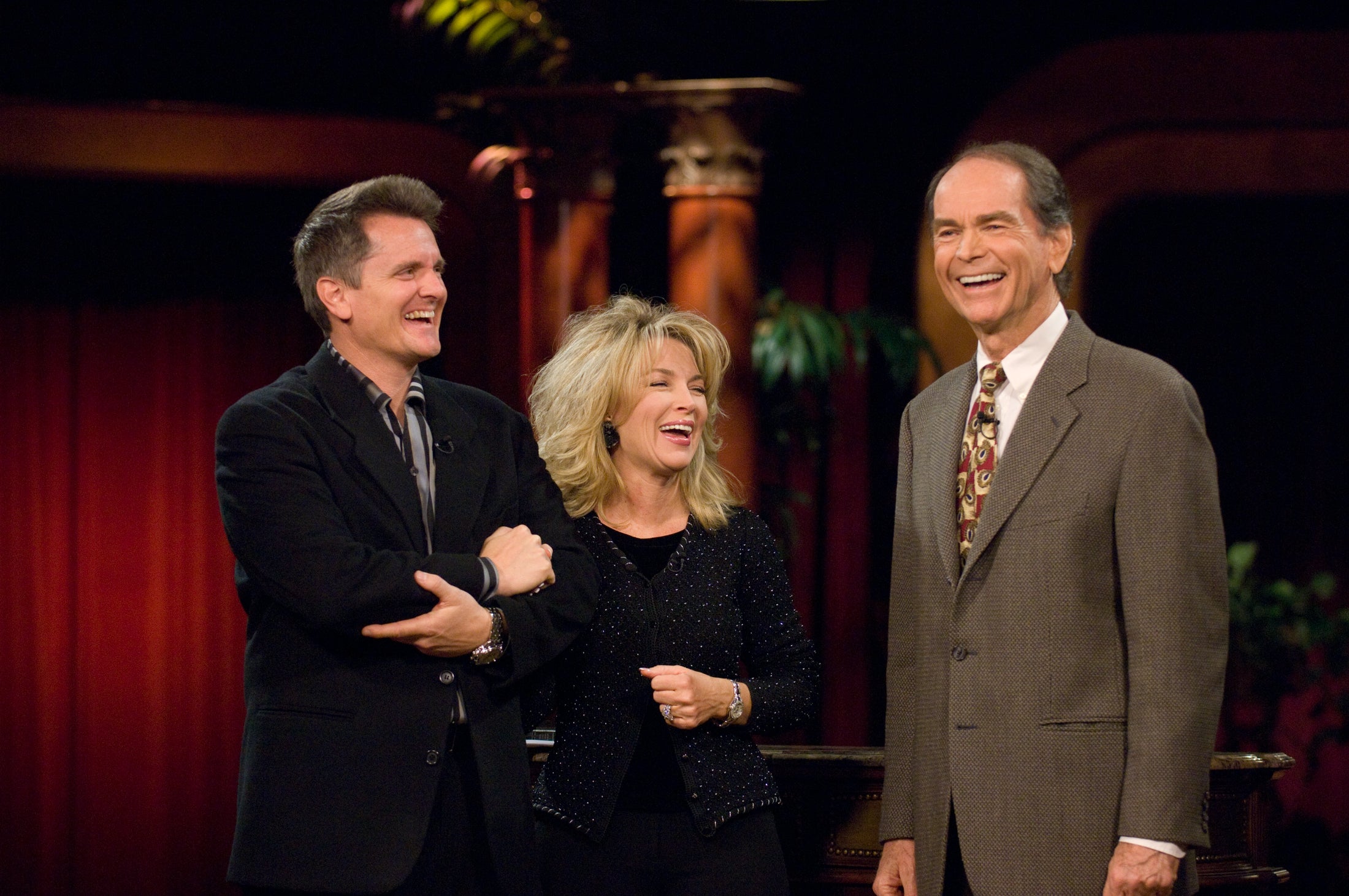 LOS ANGELES (September 4, 2015) — He was the star of such Hollywood hit films as That Darn Cat, The Love Bug, The Shaggy D.A., and The Ugly Dachshund — ten Walt Disney movies in all, many which remain family favorites to this day.
But when Dean Jones passed away September 1st at the age of 84, long-time viewers of the Trinity Broadcasting Network recalled him as a gracious man of God whose appearances on Praise the Lord and other TBN programs dated back to 1974, shortly after he had given his life to Christ.
He was also a champion for the persecuted and oppressed around the world, through the Christian Rescue Committee (now part of the Jubilee Campaign), which he founded in 1998 and which continues to provide a a way of escape to Christians, Jews, and others persecuted for their faith. Most importantly, Dean Jones had a deep passion to see individuals come to the same relationship with Jesus Christ that so dramatically changed his own life.
Watch this short video clip from a classic 2006 Praise the Lord program with Matt and Laurie Crouch shows, as Dean Jones shares his heart and offers a powerful prayer for the lost, hurting, and oppressed around the world.