Here's the Holy Spirit Backstory on the launch of TBN Salsa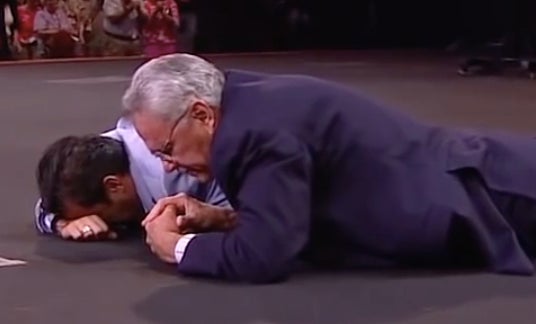 LOS ANGELES (August 28, 2015) — When evangelist and TBN ministry partner James Robison knelt down with Pastor Sammy Rodriguez, president of the National Hispanic Christian Leadership Conference, at a conference a couple of years ago and prayed a powerful blessing and anointing over his life, little did anyone know the incredible things the Holy Spirit was about to orchestrate.
Reported Charisma Magazine in an August 28th online article: "Trinity Broadcasting Network's Matt Crouch sees the two as he passes by his television and overhears Robison: 'Everything You've ever placed on me that was of value and important, put it on him. Put a double portion on him, God, and let the world and the church hear the message You put in him. And God, let that message burn in the heart of every preacher.'"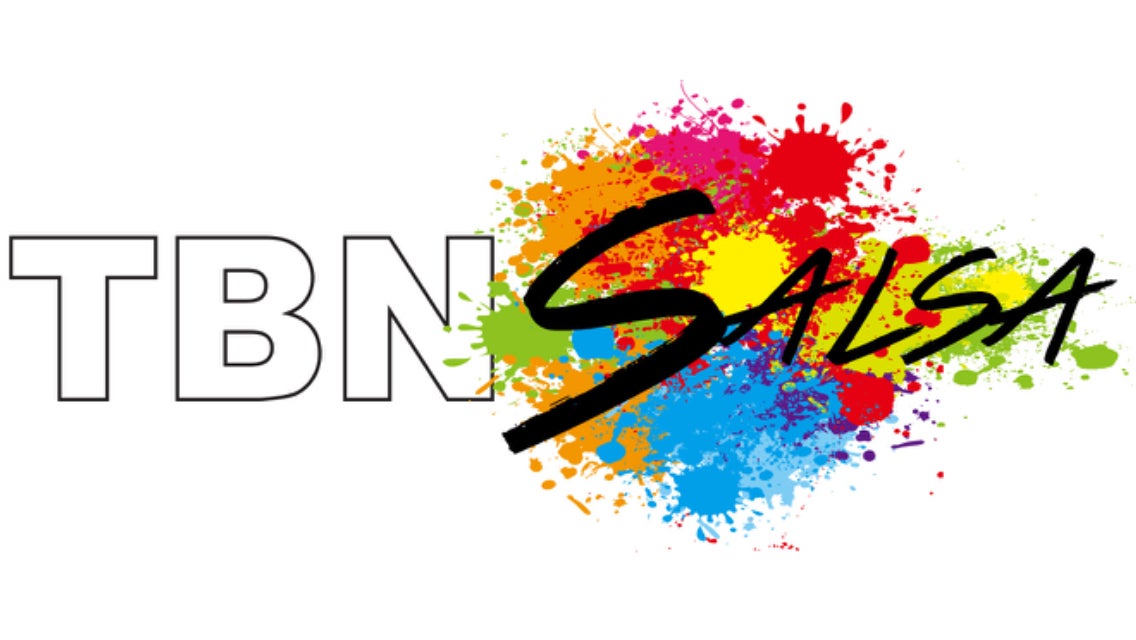 Continued the Charisma report: "By the pure might of the Holy Spirit, Crouch and Rodriguez found themselves together in Israel mere weeks later, and TBN Salsa was born."
CLICK HERE to read the rest of this fascinating Charisma report of how God miraculously raised up TBN Salsa, which is reaching next-generation Latinos across America with life-changing programming from a wide range of anointed Hispanic pastors and Christian leaders.
Here's More on the Historic Launch of TBN Salsa