Praise Highlights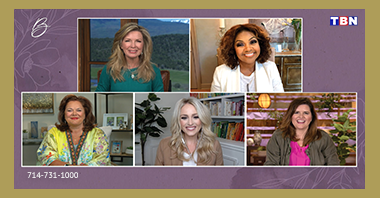 Laurie Crouch and Better Together friends share how they found joy in the Lord, even in their darkest times.
watch.tbn.org/praise/videos/hd-p062320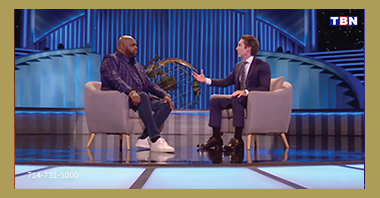 Join Pastors Joel Osteen and John Gray as they share their thoughts on how the church can lead the nation in reconciliation.
watch.tbn.org/praise/videos/hd-p061620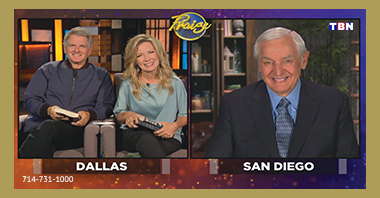 Matt and Laurie sit with David Jeremiah to discuss his new book, Shelter in God, a timely piece that shows how we can find our peace in God through every season.
watch.tbn.org/praise/videos/praise-david-jeremiah-june-30-2020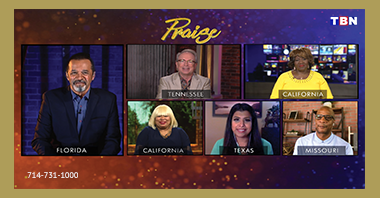 Host Clifton Davis talks with ministry leaders and prisoner advocates about the rising number of COVID-19 cases in prisons and what the church can do to help.
https://watch.tbn.org/praise/videos/hd-p072120
Watch episodes of  Praise anytime at watch.tbn.tv